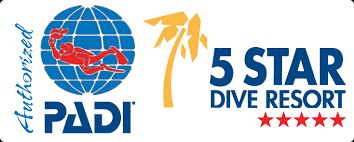 PADI Open Water Diver / group course
Starting every Friday
The PADI Open Water Diver course is, by far, the world's most popular scuba certification course. Millions of people have started diving as certified PADI Open Water Divers. Learning to scuba dive requires both knowledge development (facts, principles, concepts) and dive skills (techniques, methods).
In the PADI Open Water Diver course, your PADI Instructor takes you through the basics of learning how to scuba dive up to 18m. You start in a pool or pool-like conditions and progress to the open water getting the background knowledge along the way.
Earning your PADI Open Water Diver certification is just the beginning. As a certified diver, fabulous dive destinations, exciting people, unparalleled adventure and uncommon tranquility await you. And, as you continue your adventure and gain experience through higher training levels, your opportunities expand.
Padi open water course / group course
The Padi open water diver course / group is ideal for
student divers who like to join a class starting every Friday