*All prices are subject to change without notice and are based on the availability
Early booking offer !
Ask for availability before any online booking.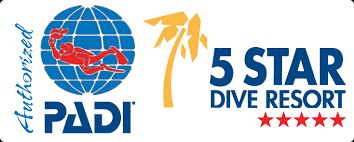 Package of 2 private Silver sea dives (in the same day, incl full equipment)
Every Wednesday and Saturday
For certified divers we offer only guided shore dives. We do not offer boat dives.
Our dive center is based just next to the sea. The dive site is full of different fish, octopus and more with crystal water and very good visibility. Max depth no more than 17m but we can dive at shallower depth if it is needed or if you prefer to dive shallower. The package of two dives will take you about 3-4 hours, so you can continue your day as you like it.

Why Private Silver?

The package of private Silver dives is ideal for individual divers who have dived recently and can join a group of divers with different levels of experience.
Bookings from divers who haven't dived recently and haven't logged enough dives, able to follow safely a group dive, will be upgraded or cancelled.

- max four (4) individuals.
Every Saturday and Wednesday, 0915 meeting at our dive shop.
Online bookings other than the above days will be cancelled.
There is no discount if you bring and use your own diving equipment. All our prices include full diving equipment which is new and well serviced (no diving computer)
Please note that all our dives and courses are booked and paid in advance through www.kosdivers.com or at our dive shop depending on availability. Do not forget to choose the correct month and price from the menu "period". As soon as we receive your online payment we'll email you back for further arrangements.