*All prices are subject to change without notice and are based on the availability
Early booking offer !
Ask for availability before any online booking.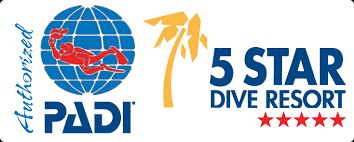 Few divers start their open water course at home and they finish it during their holidays in warm water..
The course includes 4 open water dives, diving equipment and certification. It will take you two days (two dives per day).
Sometimes it would be better a pool review especially if there is a long time period since your last pool session (it's not included in the price).
Pool review ensure that you will complete your open water course requirements in four open water dives and no additional dives (extra charge) will needed.
You need to hold your referral paperwork (no more than 12 months old)
The course is private.
Please note that all our dives and courses are booked and paid in advance through www.kosdivers.com or at our dive shop depending on the next availability. Do not forget to choose the correct month and price from the menu "period". As soon as we receive your online payment we'll email you back suggesting a timetable for your dives or course which you can confirm or change day/s and time.