*All prices are subject to change without notice and are based on the availability
Early booking offer !
Ask for availability before any online booking.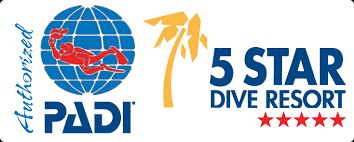 Padi Discover Snorkeling
Snorkeling is a great way to observe aquatic life, up close and personal, to explore the underwater world when you're not able to scuba dive or if scuba diving just isn't your thing. We'll teach you how to enjoy watching life below the surface and comfortably venture underwater for short visits, whether you dive in a local freshwater lake or the big blue ocean, at home or on holiday at a dive destination.
Our discover snorkeling course includes two parts. The first one will be a pool training where you learn the basics and get familiar with your equipment and a second part in open water, at our local dive site just 5 min walk from our diving center, where you will meet the local marine life and have fun!
Please note that all our dives and courses are booked and paid in advance through www.kosdivers.com or at our dive shop depending on the next availability. Do not forget to choose the correct month and price from the menu "period". As soon as we receive your online payment we'll email you back suggesting a timetable for your dives or course which you can confirm or change day/s and time.